As the system piles on the pressure, who is looking after the medics?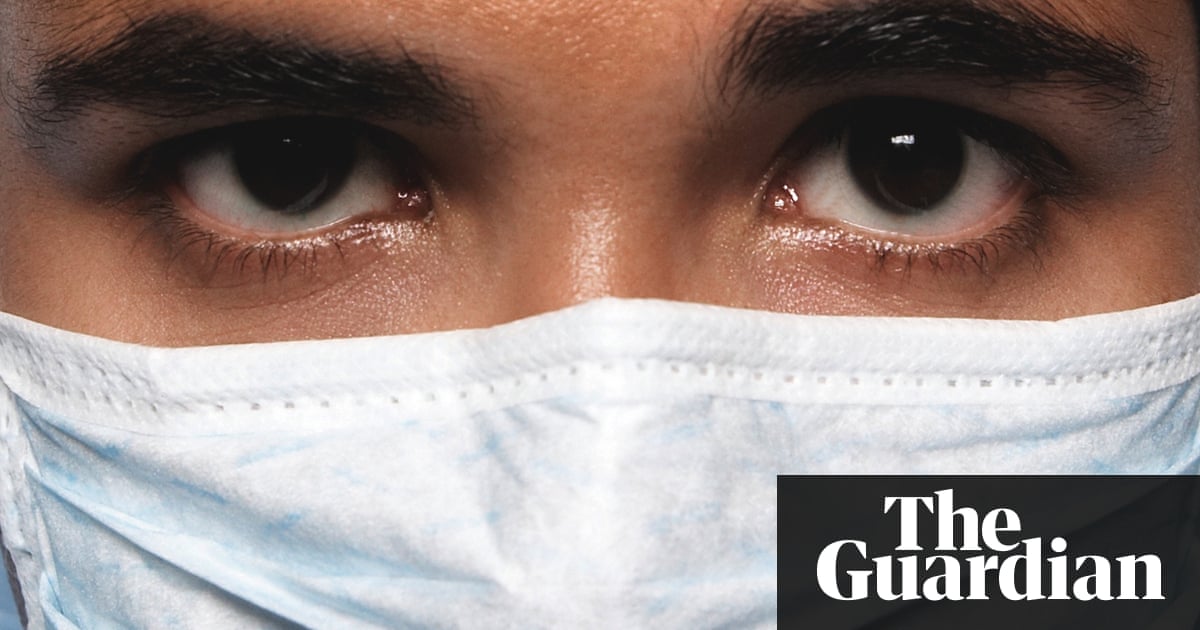 All of us become patients, sooner or later, and there is no shortage of literature about our experience of the medical profession. Our health problems have produced numerous bestsellers, many of them written by the doctors who treat us. But until now I had read little and must confess, thought even less about who is taking care of them.
Doctors are more prone to mental health problems, it turns out, than any other profession. Their working conditions are more stressful and punishing than anything the rest of us have to deal with in a day at the office. When a junior doctor walked into the sea and drowned in 2016, her parents wrote: Long hours, work-related anxiety and despair at her future in medicine were definite contributors to this awful and final decision. Only last month, a trainee paediatrician killed herself following a panic attack at work.
A report in the British Medical Journal in 2011 found that a third of doctors have a mental health disorder. A Royal College of Physicians survey of junior doctors last year found that 70% worked on a rota that was permanently under-staffed, 80% felt their work put them under excessive stress, and a quarter felt it had a serious impact on their mental health.
Caroline Elton is an occupational psychologist who has worked with medics for more than 20 years. We meet at her north London home, where she now runs a private practice offering career coaching and psychotherapeutic support to doctors. Her manner is self-effacing and unassuming, but she is uniquely qualified to comment, having been employed by the NHS for the first 10 years of her career to observe hospital consultants in action, as part of a project to make them more effective teachers. She shadowed anaesthetists, went on ward rounds, observed surgery and sat in on supervision sessions, in order to give consultants feedback on how to improve their teaching work. So I saw what it was like to be doing a lot of these different specialties. And it was a rich induction that proved to be completely fortuitous, Elton smiles, because she then spent the next 10 years running an NHS careers advisory service for trainee doctors across London.
Shed expected the job to be all about guiding clients towards career paths they hadnt previously considered, but much bigger emotional themes kept cropping up. Coping with the transition from medical school; questioning whether they were suited to the practice of medicine; the impact of exposure to patient suffering; the seeming impossibility of reconciling family and professional demands; the emotional complexity of leaving or abandoning a medical career. The combination of careers advice and psychological counselling was a bizarre hybrid of a job, and one very few people are employed by the NHS to do but she wishes there were more. The psychological wellbeing of the medical workforce is being completely ignored.
The technological and medical advances in medicine are breathtaking, Elton acknowledges. But this has not been matched by understanding about the psychological load doctors bear. Were absolutely in the dark ages, she says.
Elton has now written a book about her work, Also Human, which introduces us to a cast of medics in varying states of despair. There is a trainee paediatrician so paralysed by fear of a baby or mother dying in his care that he kept failing his final exam, and eventually abandoned his idea of a career in medicine. Another trainee vomited at work every day from anxiety and panic. Id be surprised if anyone who reads it will ever look at doctors in the same light again.
***
For many doctors, the difficulties begin as soon as they leave medical school. Final exam results determine which graduates get first choice of the available jobs across the country, meaning the weakest are most at risk of finding themselves struggling in posts that stronger students avoided, isolated, far from home in unfamiliar towns where they have no support network.
Id assumed the European working time directive, limiting junior doctors hours, had broadly solved the problem of unmanageable workloads. But the problem, Elton explains, is more like a Rubiks Cube, because the reduction in hours has increased the frequency of handovers, destabilising teams and leaving juniors unsupported.
Im not saying we should go back to the old days when junior doctors were working some zillion hours. But what it does mean is youre now working with an ever-revolving team, with different people being on different schedules and different rotas. If a junior doctor is feeling very unsure of themselves or worried, and the person a couple of steps up the ladder doesnt know them, they may not see that this persons normally quite chatty but is very subdued. They havent got that intimate knowledge of the team to pick up on it. And nobody thought this through.
Eltons panicked young clients report shocking indifference from senior colleagues. When one was reduced to tears by a senior and went to her supervising consultant for help, his response was: Of course this is how you feel. Youre an F1 [the most junior rank]. Youre a girl. Youre going to be upset. A system engineered to suppress rather than promote empathy has grave consequences, Elton warns, for all involved.
Ever since the 60s, she explains, the model of detached concern towards patients has been the gold standard of the medical profession. Of course doctors and nurses have to have the capacity to detach in the moment, or in the course of an operation for a longer period of time. But we need to interrogate whether that is the correct stance for all interactions. Studies consistently find that as their training progresses, medical students empathy levels steadily decline. It should be a switch that doctors can switch on and off, but its seen more as a personal quality that you take into all your dealings with patients. Unfortunately, I think the switch rusts.
Conventional wisdom has it that medics cauterise their emotions to protect themselves, but the evidence suggests that in fact suppressing their feelings makes them burn out more quickly. Elton cites a recent study that found the most empathetic doctors reporting the lowest rates of stress and burnout. It sounds counter-intuitive, but she explains: Very often its that human-to-human encounter that eases the pressure and creates a sense of flow. If you detach yourself, youre not going to get that. Youre starving yourself of the very thing that will nourish you.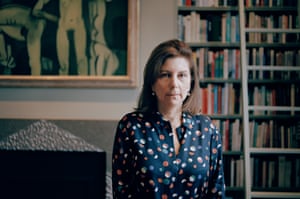 Read more: https://www.theguardian.com/society/2018/mar/10/panic-chronic-anxiety-burnout-doctors-breaking-point